Billie Arthur's Page
barthur@clarksvilleschools.org
ALL ABOUT ME
Hi! My name is Billie Arthur. This is my 26th year with Clarksville Community School Corporation. I started teaching kindergarten in 1991. I taught the little ones until 2014 when I transitioned into the TAP Master Teacher role. I was in charge of professional development and teacher evaluations.  This year, I am the Title 1 Reading teacher as well as a Mentor Teacher.  I will provide reading instruction for students in grades kindergarten – 4th as well as mentor teachers on the staff at CES. I am very excited about my new role.
I have a Bachelor's Degree in Education, a Master's Degree in Education and an Early Childhood Endorsement all from Indiana University. I have also completed post graduate work from Indiana Wesleyan University.
I have been married to my husband Mike, for 29 years. I am very blessed to have three sons, Carter, Chase and Ty and a beautiful daughter in law, Shelby.   My fur babies include a Jack Russell Terrier named Kara, an Australian Shepherd named Hoosier, a Shepherd / Husky mix named Sesi and two cats named Butter and Gracie. I also have 3 'granddogs' and 4 'grandcats'. Yes, our house is like a zoo!!!
We love spending time at Patoka Lake where we enjoy camping, boating and swimming. We attend Northside Christian Church in New Albany, Indiana. In my spare time I like reading books, going to the movies, eating ice cream and going to sporting events.
I hope your family has a wonderful educational experience at Clarksville Elementary School!
Sincerely,
Billie Arthur
WHAT IS A TITLE 1 READING TEACHER?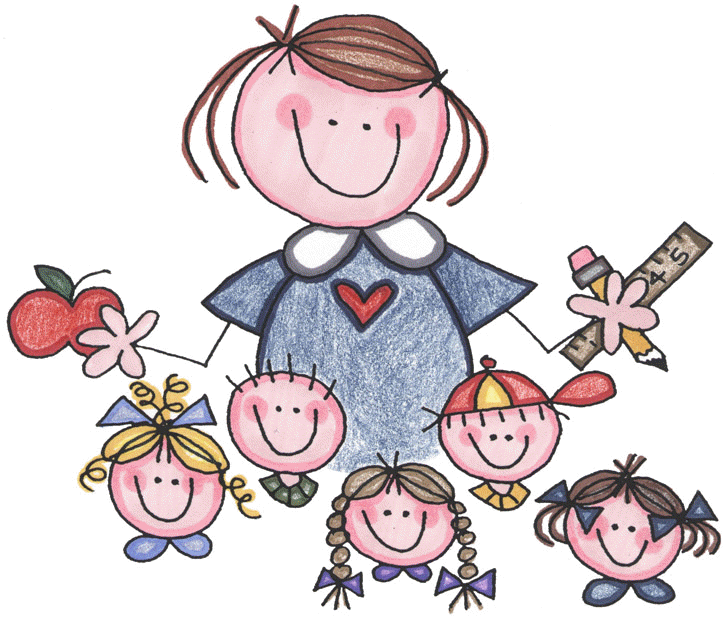 Title 1 teachers are licensed elementary teachers that work with small groups of children on  reading skills.
 READING WEBSITES TO VISIT
http://www.starfall.com/ Starfall.com opened in September of 2002 as a free public service to teach children to read with phonics.
http://pbskids.org/lions/ Looking for fun activities and games you can do with your kids throughout the day to help them learn to read and write? You'll find them here, along with recommended books and tips to get your kids wild about books and reading.
http://www.funbrain.com/brain/ReadingBrain/ReadingBrain.html.  Funbrain, created for kids age preschool through grade 8, offers more than 100 fun, interactive games that develop skills in math, reading, and literacy.  http://kids.nationalgeographic.com/kids/ National Geographic Explorer For Kids is an online version of the award winning magazine.
http://www.jumpstart.com/ JumpStart World of Learning is a revolutionary educational software solution that transforms math, reading and critical thinking lessons into adventures!
http://streaming.discoveryeducation.com/ Discovery Education offers free student resources that bring learning to life both inside and outside the classroom.
http://www.bookadventure.com/ Book Adventure is a FREE reading motivation program for children in grades K-8. Children create their own book lists from over 7,000 recommended titles, take multiple choice quizzes on the books they've read, and earn points and prizes for their literary successes.
http://teacher.scholastic.com/clifford1/ Clifford, The Big Red Dog: Interactive Storybooks! Phonics, fun, games and stories for early readers.
http://storynory.com/ Storynory has published a new audio story every week since November 2005.
http://readworks.org Free, research-based K-6 reading comprehension lesson plans and non-fiction reading passages & question sets.
CONTACT INFORMATION
I can be reached at 812-282-1447
My email address is barthur@clarksvilleschools.org